Academic Collaboration
Our agreement with Ohio State has a unique focus aligned with the university's overarching goals.
A $150 million academic commitment.
The partnership is doing its part to support the university in strengthening academic resources and programming for students, staff and faculty.
Internships
Since the partnership formed on campus in 2017, OSEP has supported 10 students each year to learn and develop alongside the ENGIE & Axium team members working to create a more efficient campus. There are a variety of internship opportunities including engineering, construction, finance, design, data analytics, communications and a combination of business and environmental science. Each intern has exceptional talent, a tangible passion for sustainability and has been selected out of hundreds of applicants. The internships provide students with the chance to give back to the Ohio State community and contribute to the greater good of their peers.
For students interested in our upcoming internship opportunities, please follow ENGIE on
Handshake
.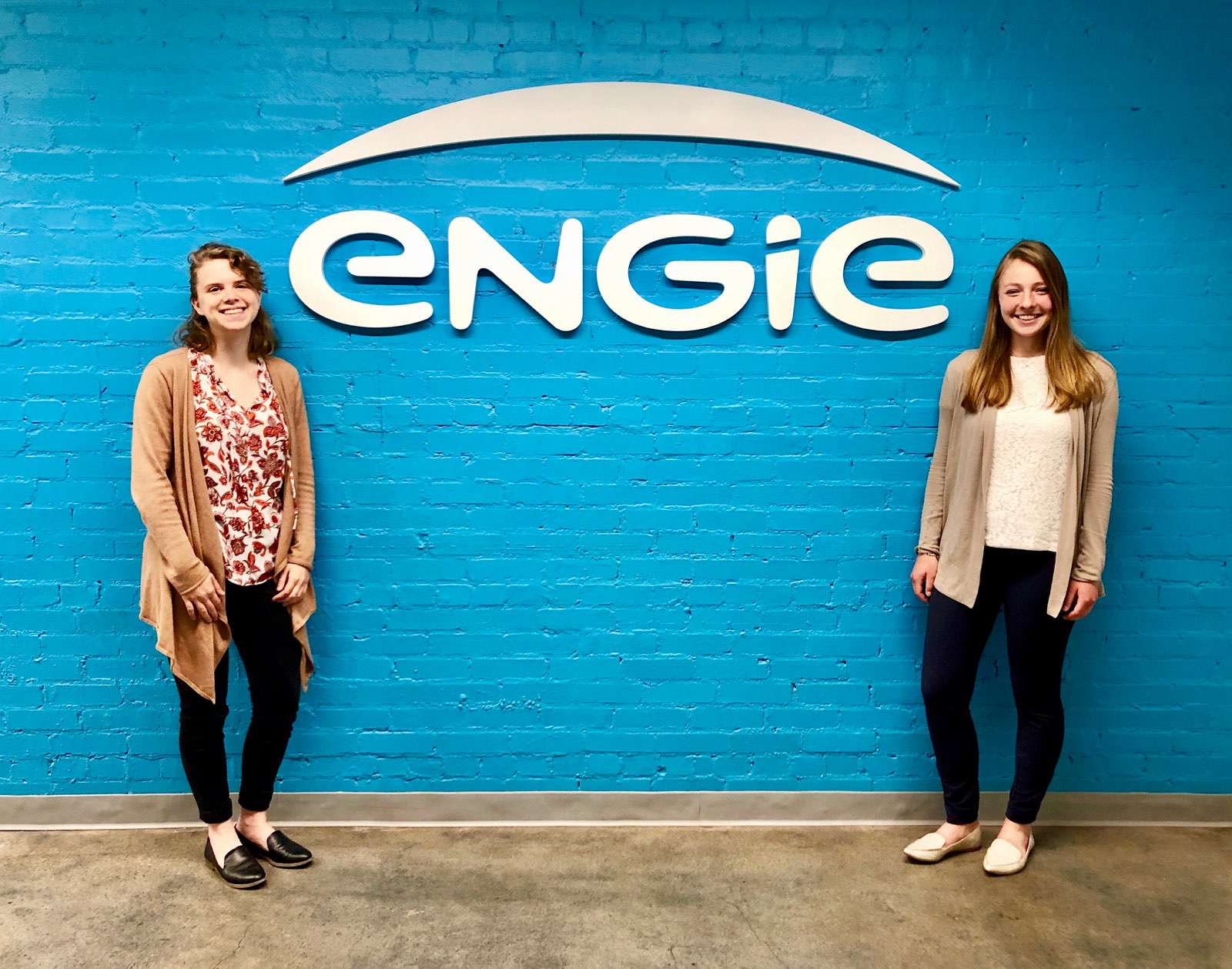 Our interns are the life of our business; they are integral to our core functions across campus.
Smart Campus Challenge
As part of its annual academic investment program, the Ohio State Energy Partners (OSEP) will fund the Smart Campus Challenge, a venture capitalist-style student sustainability competition for Ohio State students. Student teams who advance through an initial proposal process will have the opportunity to pitch campus sustainability projects to a committee of Ohio State faculty, staff, alumni and ENGIE program managers for the chance to get their dream project funded.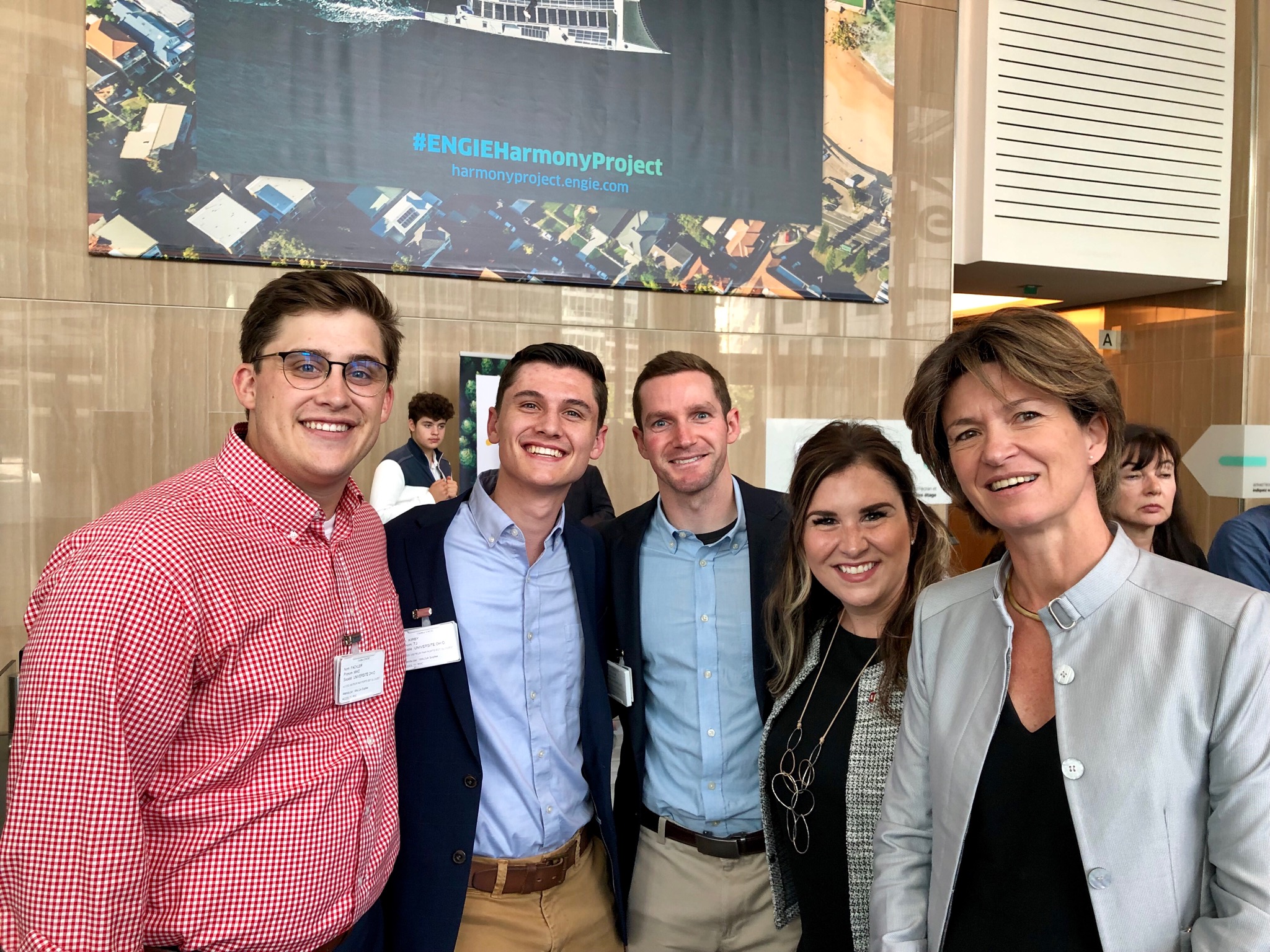 Residence Hall Energy Competition
Hosted by OSEP and the Office of Student Life at Ohio State, the Residence Hall Energy Competition challenges students living on the Columbus campus to conserve energy and be mindful of their impact on the planet. Students in 20 residence halls will compete to reduce their hall's energy usage. The top three halls that have the highest percentage reduction in energy use will win prizes at the end of the competition.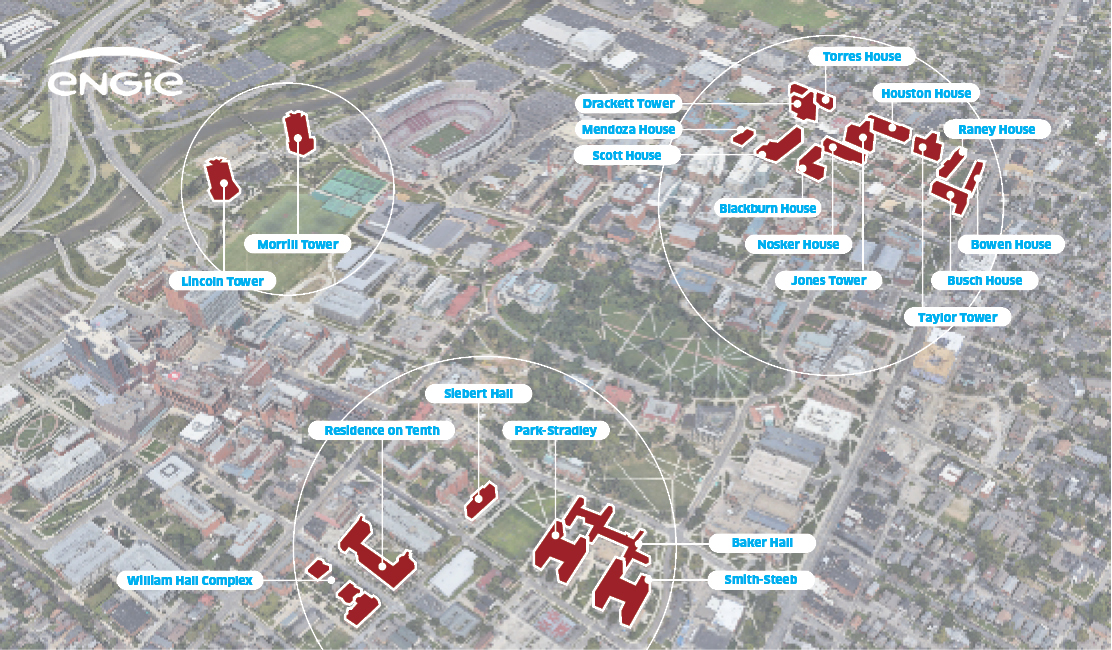 WestFest: West Campus Science and Sustainability Festival
Ohio State Energy Partners (OSEP) sponsored and participated in a free public event showcasing sustainability and outreach across central Ohio and at The Ohio State University at WestFest. WestFest showcases what Ohio State researchers and community partners are discovering to protect our environment, improve how we use our natural resources, and enhance our daily lives. During this event, people of all ages interacted with displays and hands-on activities highlighting the technology, discoveries and resources available across central Ohio.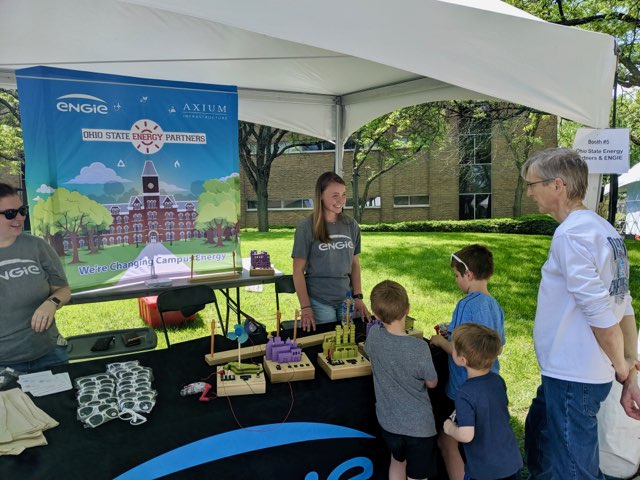 VISIONARY PROJECT
Energy Advancement and Innovation Center
The partnership proposed a $50 million Energy Advancement and Innovation Center for research and technology commercialization, which is currently being developed with the university. It will be a hub where faculty, students, alumni, ENGIE researchers, local entrepreneurs and industry experts collaborate on the next generation of smart energy systems, renewable energy and green mobility solutions.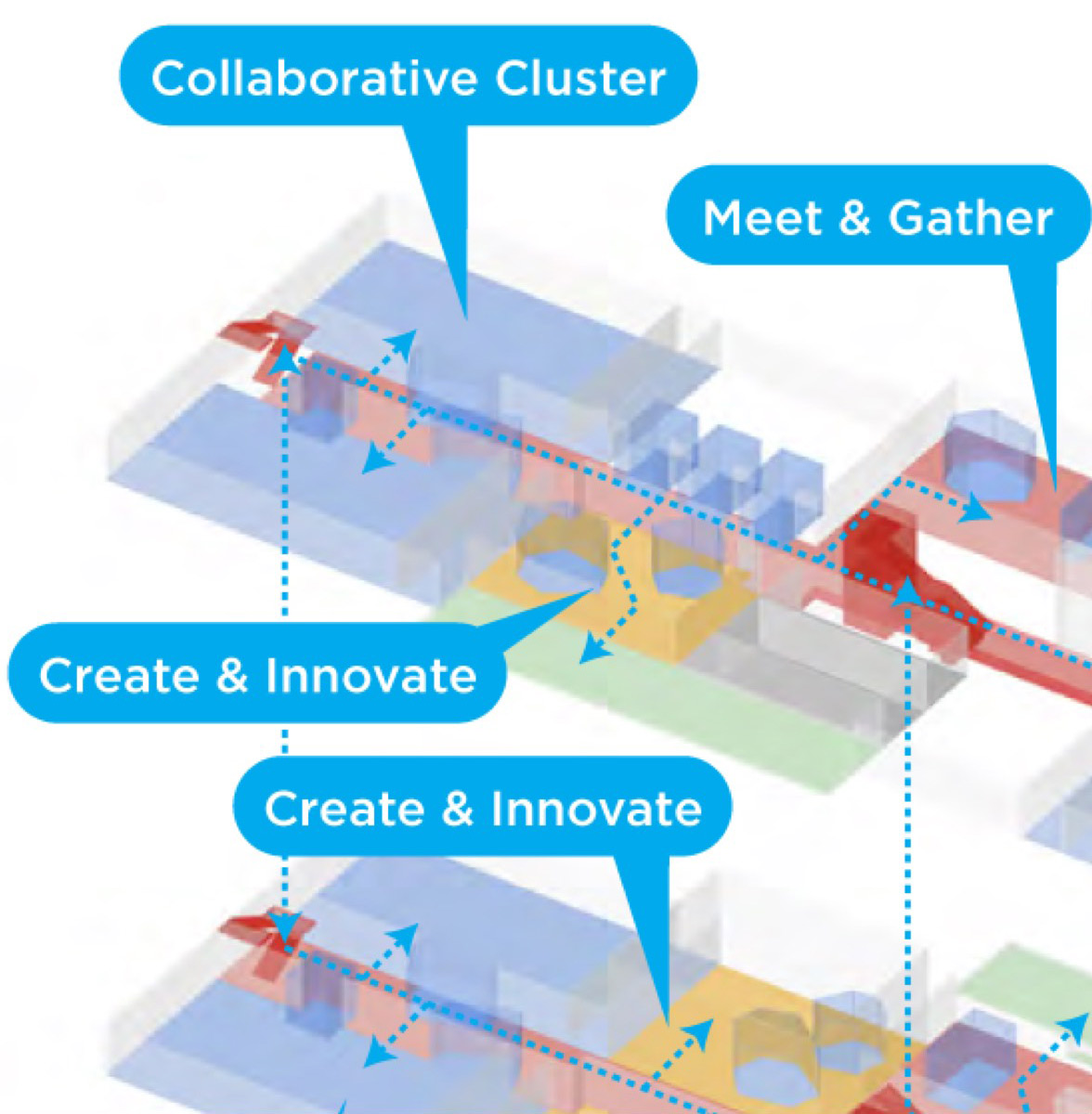 Collaboration
to achieve goals
We're collaborating with the university to advance its academic goals. This includes more than $40 million for university-related organizations.

Innovation Center
$50 million
We're planning a unique and visionary Energy Advancement and Innovation Center for energy research and technology commercialization.
Scholarships
for students
We will be contributing $25 million to establish two endowments for Ohio State students.
New Curriculum
for students, faculty and staff
We've pledged $5 million to support the development of sustainability curriculum and related teaching and learning initiatives, including staff development.
Internships
500 opportunities
We've committed to an internship program which will allow students to collaborate with industry professionals for years to come.
Faculty Endowment
$9.5 million
We're contributing $9.5 million in endowment funds to support five faculty positions.