Energy Advancement and Innovation Center
The Energy Advancement and Innovation Center is planned as a one-of-a-kind experiential hub for energy research and technology incubation. It's where innovation will flourish among interdisciplinary teams of collaborators that include students, faculty, ENGIE researchers, local entrepreneurs and industry experts. Details about the center and timing for establishing it are being determined in collaboration with The Ohio State University.
Mission & Purpose
The center will be a place where collaborators work together on the next generation of smart energy systems, renewable energy and green mobility solutions.
By providing the support and resources necessary to become commercially successful, the center will help promising projects to find a route to market. The center will:
The actual size and location of the Innovation Center is being developed in collaboration with Ohio State. The details below include indicative figures.
$35 million
Cost of construction and energy technologies
60,000 SQ. FT.
Total interior size
Designing for collaboration
The Energy Advancement and Innovation Center is designed first and foremost to encourage the cross-pollination of people and ideas in spaces conducive to collaboration. Reconfigurable laboratories, networked workspaces and beautiful public spaces throughout the center will promote equal parts spontaneous collaboration and focused, intentional investigation.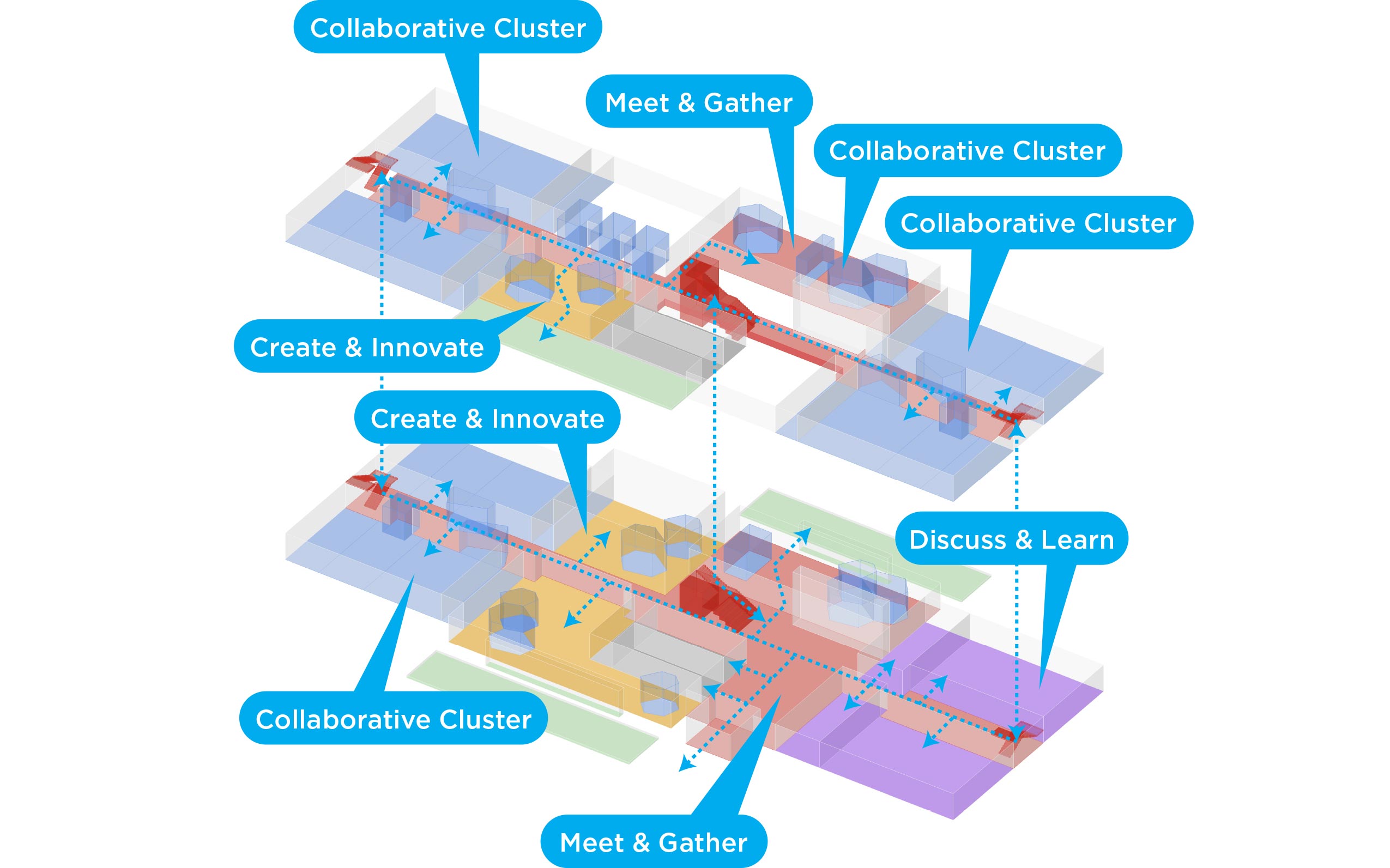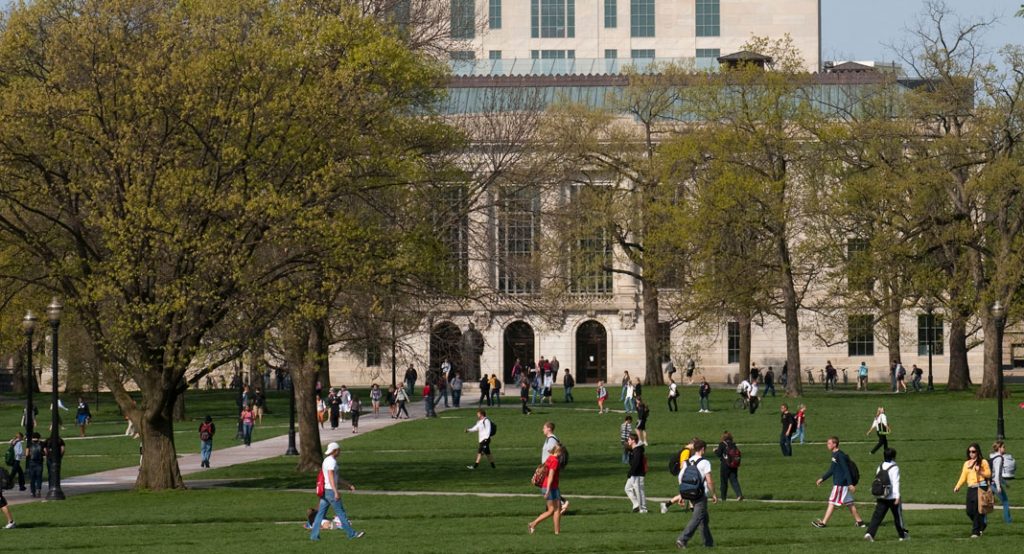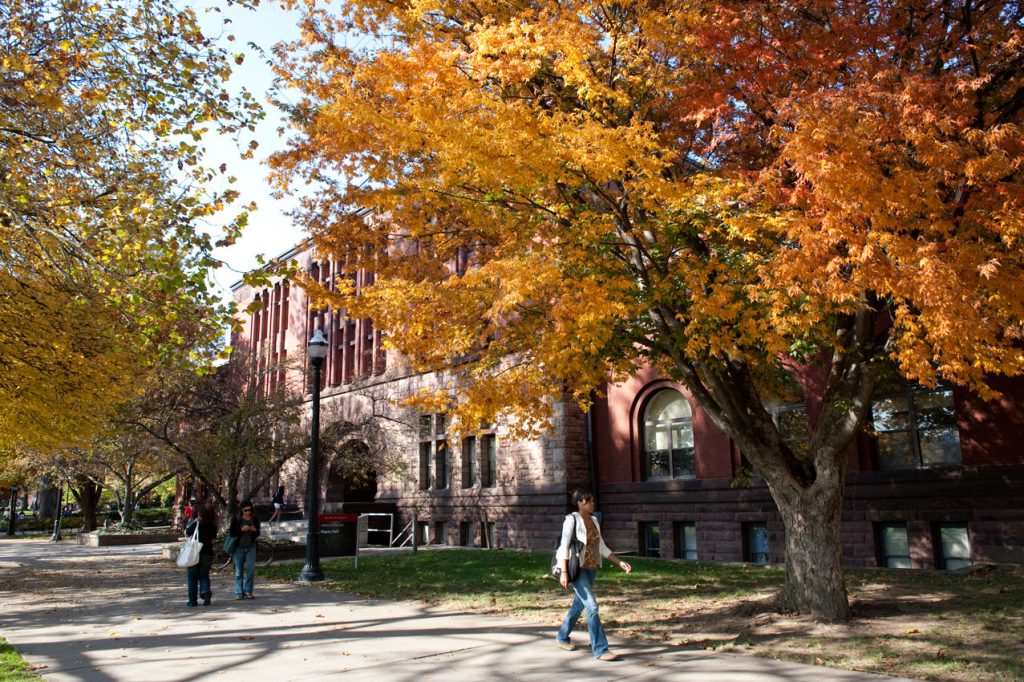 It's not just a building...
Nurturing innovators.
The center will foster innovation through a collaborative environment in which scientists, engineers, inventors, designers, artists and thinkers apply diverse perspectives to shared challenges. This is a place where various groups of people with diverse educational backgrounds come together to discuss and learn, create, innovate and work together.
Making Local Connections.
Participation from various stakeholders within central Ohio is key to this project and critical for the center to be successful. To that end, the center will promote local innovators by providing space, support, collaboration and testing opportunities of new developments within the center's laboratories and building systems.
Engaging the Community.
Engaging the community is essential to the center's mission. Ohio State faculty, staff and students, researchers, entrepreneurs, artists and local industry leaders will make the center Columbus' new home for public conversations around energy. We will accomplish this through public events, presentations, demonstrations, receptions and conferences focusing on energy and technology issues.
Planning for sustainability