Think you've got the fix for a campus sustainability problem? Pitch us your next big idea and sell us on sustainability for a chance to get your dream project funded — all while positively impacting campus.
Each year, Ohio State Energy Partners provides philanthropic contributions to a variety of organizations, projects and programs. For the 2018-2019 academic year, OSEP supported campus sustainability innovation by sponsoring a venture capitalist-style sustainability competition for students.

Teams of 3 to 5 students from every Ohio State University campus had the opportunity to propose projects that support the university's sustainability goals.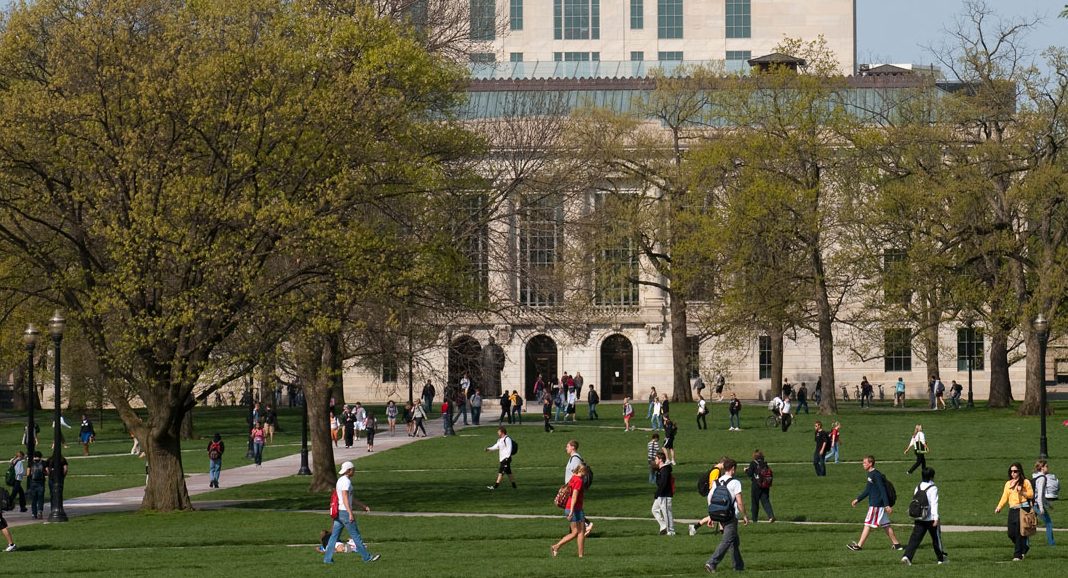 Where campus innovation meets student collaboration.
Win a free trip to Paris, France!
The first-place winning team traveled to ENGIE's Innovation Week in June 2019 — paid for by ENGIE*. In 2014, ENGIE launched an innovation initiative to connect innovators and their solutions with the stakeholders who need them most. The winning team attended the Innovation Week Trophy award ceremony and saw first-hand the world's next innovative energy solutions. To learn more about Innovation Week, visit innovation.engie.com.

*Economy class flights and accommodation. Duration was a few days, depending on the Innovation Week Program.

Propose
Submit your project:
Develop a campus sustainability project & submit to OSEP for evaluation.
Pitch
Present your project:
"Sell" your project to the judges and compete for project funding.
Perform
Execute your project:
Winners had until Spring 2020 to implement their campus sustainability project.
1st Place Award
Paris, France; $250
The highest-scoring team following the final presentation round received a trip to Paris, France (economy class flights and accommodations) to attend the ENGIE Innovation Week, paid for by ENGIE. In addition, each team member received a $250 monetary award.
2nd Place Award
$500
Each individual member of the second highest-scoring team received a monetary award of $500.
3rd Place Award
$250
Each individual member of the third highest-scoring team received a monetary award of $250.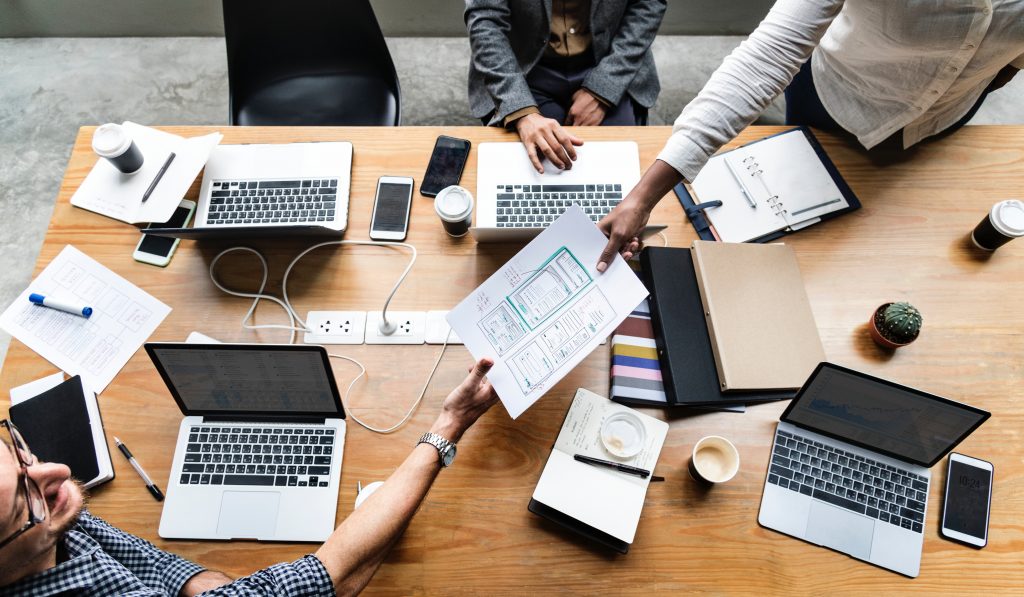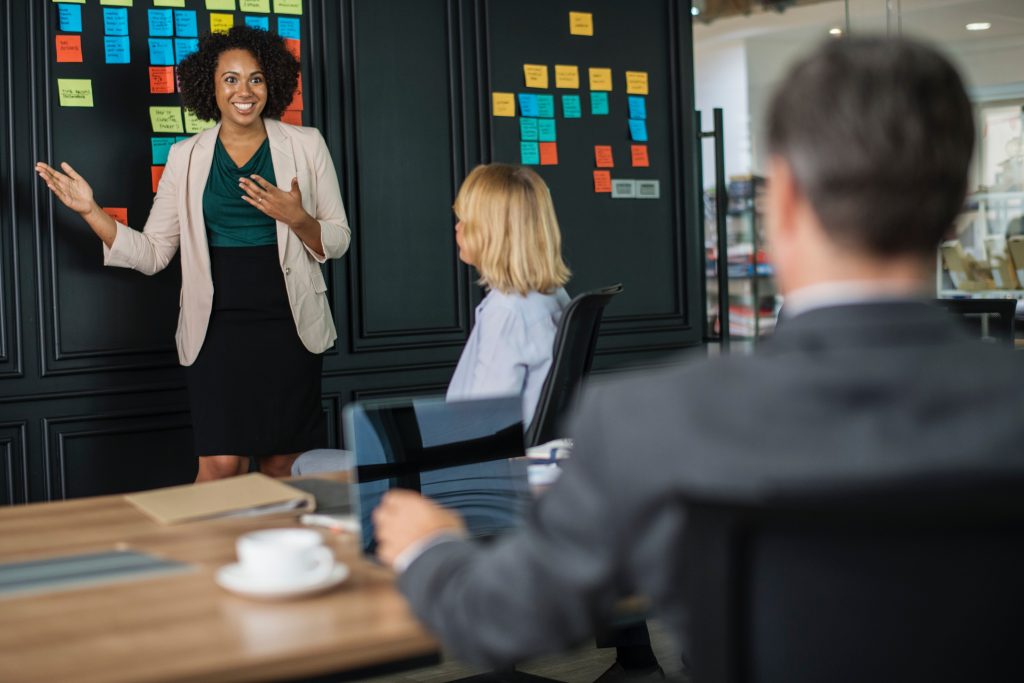 Competition Process
Coming soon! Check back in Fall 2021 for more details.
1. Build a team, submit a proposal.
Create a diverse team with a minimum of three to a maximum of five students and develop a campus sustainability project. All projects must have an Ohio State faculty or staff member with relevant experience who is willing to dedicate the needed time and effort to mentor the team as a project advisor.
Projects can:
Impact any Ohio State campus
Include both qualitative and quantitative benefits
Include teams of students who are currently enrolled undergraduate, graduate, professional students or a combination
Focus on a sustainability topic, including but not limited to energy conservation, sustainable design, sustainability awareness, ecosystem restoration, food waste, etc.
Projects cannot:
Be a research study/research paper
All proposals must include the following items in order to participate in the challenge:
project budget, team composition, description of project, project management plan, project benefits (included in budget template), diversity information, team member resumes, project benefits, partners/collaborators, project advisor.
Advisor Requirements:
Ohio State faculty or staff member
Advisor should have relevant expertise; experience running or starting an organization is preferred but not required
Willingness to dedicate the needed time and effort to mentor the team
Commitment to meeting with the team at least four times throughout the project's development

one meeting must be prior to the final presentation (for shortlisted teams)

Commitment to supporting the team after shortlisting and during project implementation
Advisors will be sent an email after your proposal has been submitted requiring their confirmation to serve as your team's advisor.
Project Files:
Click the links below to download templates for the project budget, benefits and management plan. You can view a sample project proposal here.
Project & Final Presentation Budget
(includes project benefits)
2. Create a pitch, sell a prototype.
The top 10 highest-scoring teams will move on to the final presentation round where they will pitch their project to a judging panel.
Each of the 10 shortlisted teams will receive a budget of up to $1,000 allocated to their presentation costs.
Presentation logistics:
All team members must be present

Arrive 15 minutes prior to presentation

10 minute transitions between projects

Up to 15 minutes to present, 15 minutes for questions

Format

: teams may use any format, including PowerPoint, Prezi, create a website, shoot a video, build a model, etc., to communicate their final project ideas
Teams will be notified by the end of the day if their project was selected for funding
3. Get funded, make a difference.
Winning project teams will have until the end of the following Spring Semester to complete their projects. Graduating team members must either be available to complete their project if it is executed after their graduation OR all team members must agree that they will move forward without team members who have graduated. 
All winning teams are required to complete a project execution presentation as well as a project evaluation presentation once their projects have been completed.