Retired Ohio State cancer epidemiologist art featured in McCracken Power Plant Sept. 1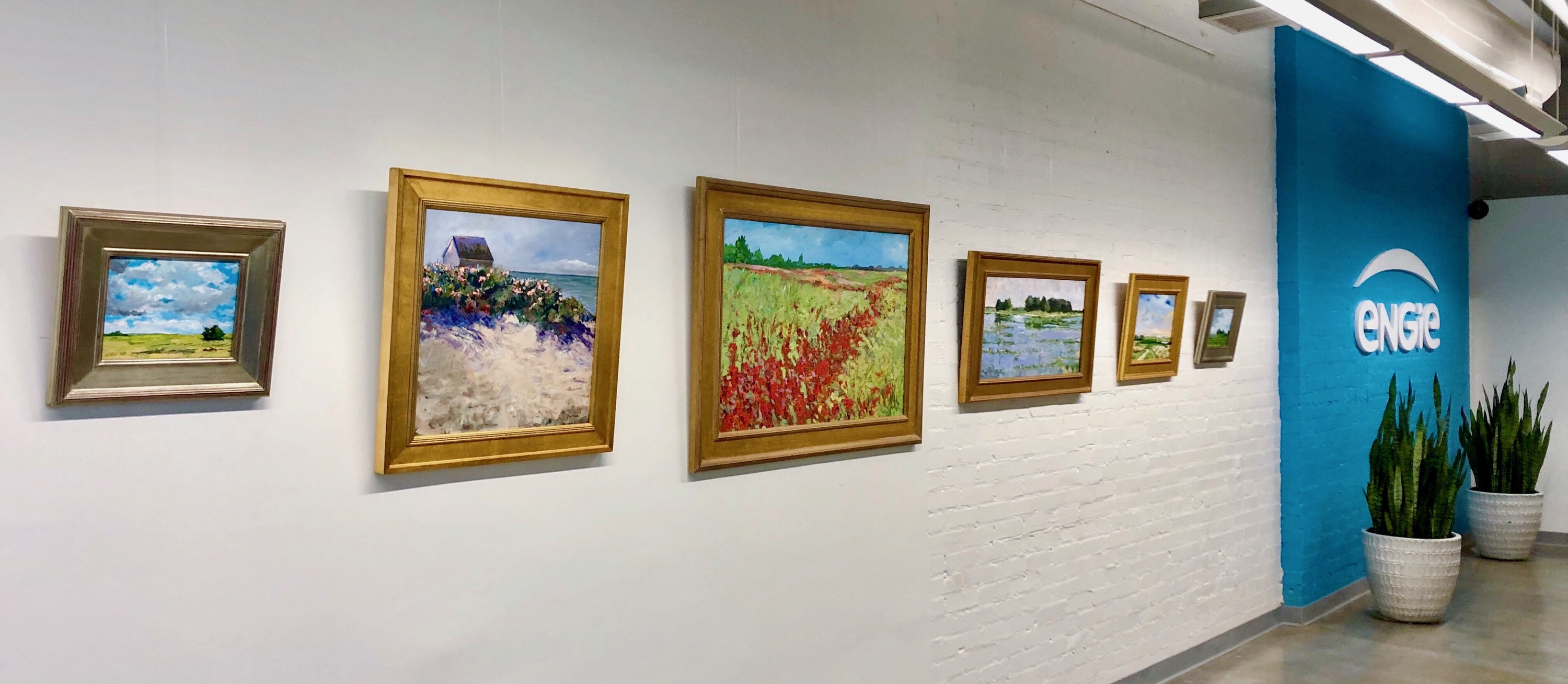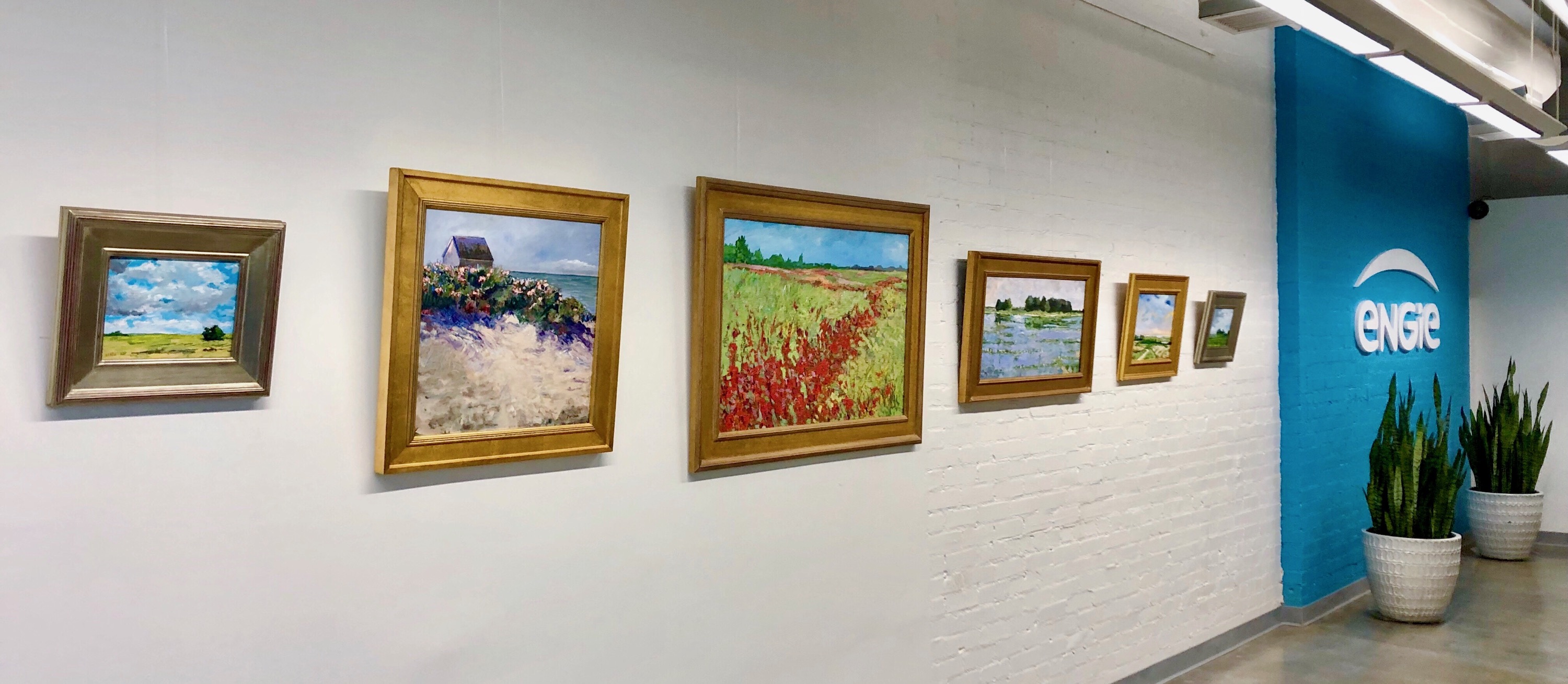 COLUMBUS, Ohio – John L. Wilson M.S. Ph.D., local artist and retired cancer epidemiologist and Director of Outcomes Management at The Ohio State University's James Comprehensive Cancer Center, has been selected by ENGIE to display his artwork in the ENGIE suite in McCracken Power Plant.
Wilson is an impressionist artist whose peaceful landscapes depict the summers he and his family have spent in Chatham, MA on Cape Cod.
After being diagnosed with cancer at the age of 26, Wilson spent the early days of his career combining art and science to focus his art training on medical illustration.
Wilson attended graduate school and worked in the department of medical illustration at Rosewell Park Cancer Center where he was introduced to the field of epidemiology.
Wilson received his doctorate in cancer epidemiology from State University of New York at Buffalo and devoted his career to helping individuals diagnosed with cancer.
After a long career, Wilson's artistic talents have resurfaced and are inspired by nationally renowned artist Michael McEwan.
"I appreciate ENGIE's commitment to supporting the arts and I'm excited to have my work on display in their office gallery," says Wilson.
John Wilson's art will also be featured at Ohio State's Faculty Club in May 2020.
###
Ohio State Energy Partners is a joint venture of ENGIE and Axium Infrastructure, which was selected in 2017 by Ohio State to operate, maintain and optimize the university's utility system at the more than 400-building campus in Columbus, Ohio, under a 50-year contract.