University sees sustainability improvements from energy partnership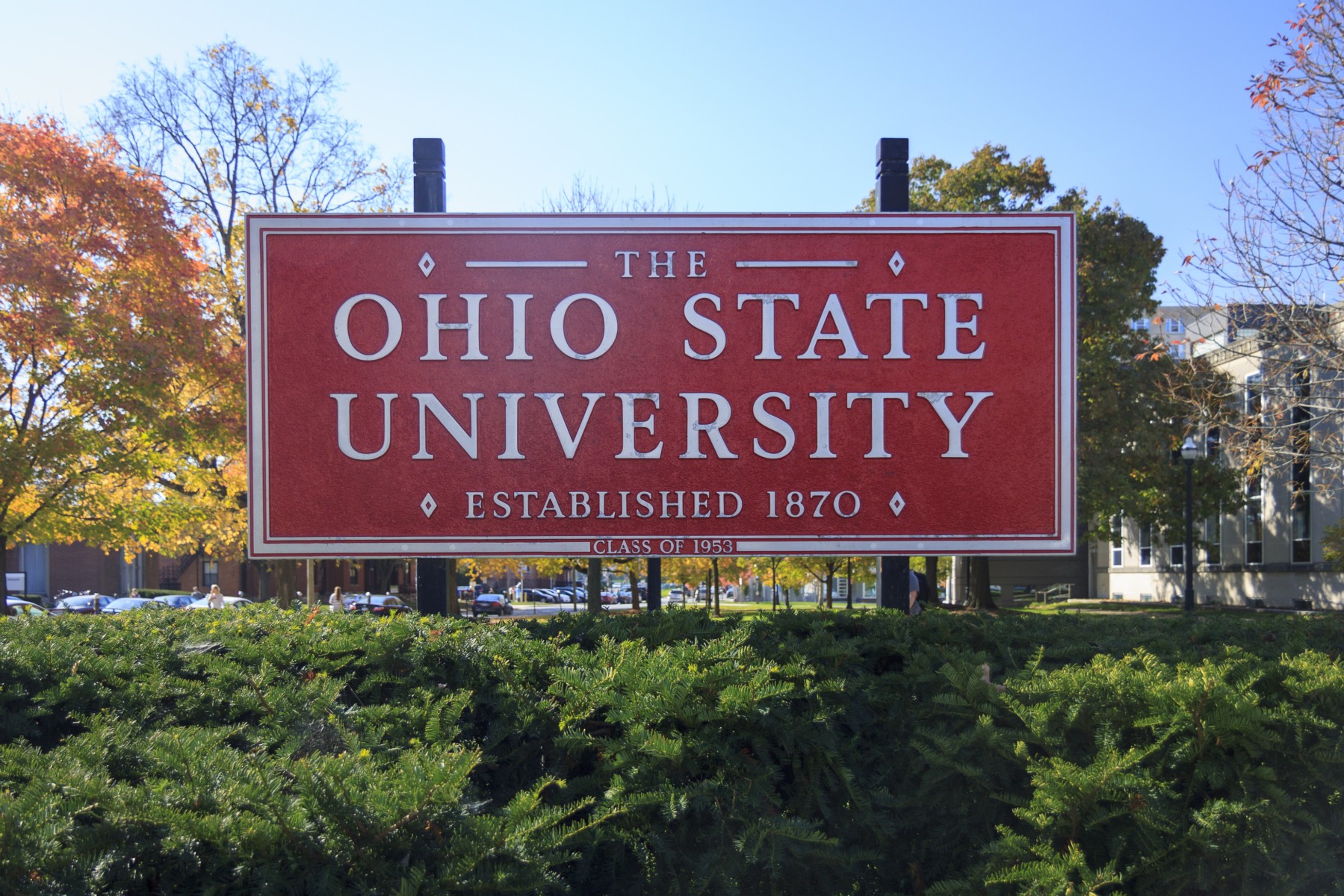 Dan Hedman

Ohio State News contributor
Two years into a 50-year partnership, The Ohio State University continues to see improvement in its energy management and sustainability through tangible initiatives such as smart metering and lighting upgrades. Future improvements, including a Combined Heat and Power plant, promise to make an even bigger impact.
On July 6, 2017, Ohio State transferred operation of utility systems that deliver heating, cooling and electricity to the Columbus campus to ENGIE Buckeye Operations on behalf of Ohio State Energy Partners.
The partnership included a $1.015 billion upfront payment to the university and a $150 million commitment to support academic priorities.
To date, Ohio State Energy Partners has made tangible progress, including:
Converting a total of 107,000 indoor light fixtures and 1,700 outdoor light fixtures to energy-efficient LED technology over the past two years.
Installing more than 375 smart meters to link to an ENGIE Digital Platform. This system will allow ENGIE to monitor the utility system infrastructure throughout campus.
Making infrastructure improvements to support utility systems for facilities around the Oval, within the Arts District and for health sciences facilities.
Beginning to upgrade the energy systems in 14 buildings with a goal to improve their energy efficiency by more than 26% on average.
Heading into year three of the groundbreaking agreement, Ohio State Energy Partners is seeking Board of Trustees approval on a $393 million capital plan for the 2020 fiscal year.
The plan will help advance Ohio State and OSEP sustainability goals, which include improving energy efficiency by at least 25% within 10 years and achieving carbon neutrality by 2050.
In a major next step, the university is planning for a Combined Heat and Power plant, which would provide heating and cooling to parts of the campus core and to the proposed West Campus innovation district. The CHP plant is expected to:
Cut the university's Columbus campus carbon emissions by up to 35% in the first full year of plant operation.
Create efficiencies to support hot water and chilled water systems.
Add to the university's overall resiliency by generating electricity.
Reduce energy costs.
"The CHP facility generates electricity with combustion turbines and then utilizes the exhaust heat to make steam and heat water, which Ohio State uses to heat campus buildings," said Serdar Tufekci, OSEP CEO. "The CHP facility will also include a central chiller plant, which will be the first one west of the Olentangy River to provide cooling in midwest campus and West Campus buildings. This combined capacity is both financially and environmentally responsible."
The proposed CHP plant will reduce the amount of electric power the university must purchase from the electricity markets. Additionally, producing electricity on campus using highly efficient natural-gas fired generators will reduce the total carbon dioxide emissions associated with the campus.
Ohio State's Board of Trustees approved $10 million for professional services in May and will now consider construction approval. The total project cost, which includes the district heating and cooling loop infrastructure and a new pedestrian bridge across the Olentangy River, is expected to be $278 million with upfront capital costs provided by OSEP. The project has a target completion date of fall 2021.
Additional approval from the Ohio Power and Siting Board is required.
Beyond the sustainability benefits of the comprehensive energy management partnership, Ohio State has invested more than $800 million of the proceeds in endowments that provide ongoing support for student scholarships, faculty excellence and other priorities.
These endowments provide funding for the Buckeye Opportunity Program, which ensures that financial aid covers the cost of tuition and mandatory fees for all Ohio students who receive Pell grants. They also provide funding for the Teaching Support Program, offered through the University Institute for Teaching and Learning, for faculty members.
In addition, academic collaboration between Ohio State and OSEP supports endowed faculty positions, internships, other student scholarships and the energy advancement and innovation center, a hub for technology commercialization that will be developed as part of the West Campus innovation district.
Original article posted on Ohio State News.